Perfect Villas For a Wedding
Private villas for a unique, intimate wedding in the Algarve
Do you dream of getting married in the Algarve? With warm temperatures, blue skies, fabulous coastline and beaches, amazing local people and delicious food, The Algarve is the perfect destination for those looking to hold their wedding somewhere special.
The below properties offer the perfect setting for an intimate wedding with family and friends in an informal setting. Large, Luxury villas that offer unique spaces for large groups, and flexibility, whatever your plans may be.
Perhaps you want to relax on your big day with a poolside BBQ, or invite local catering to provide your group with a relaxed meal in the garden. Maybe you want somewhere where the smaller guests at your wedding are free to run and play, or have an afternoon nap in one of the bedrooms. You can extend your Wedding celebrations over a number of days, with family breakfasts, lunches, gatherings and really make the most of your stay in the Algarve, making wonderful Memories that will last forever.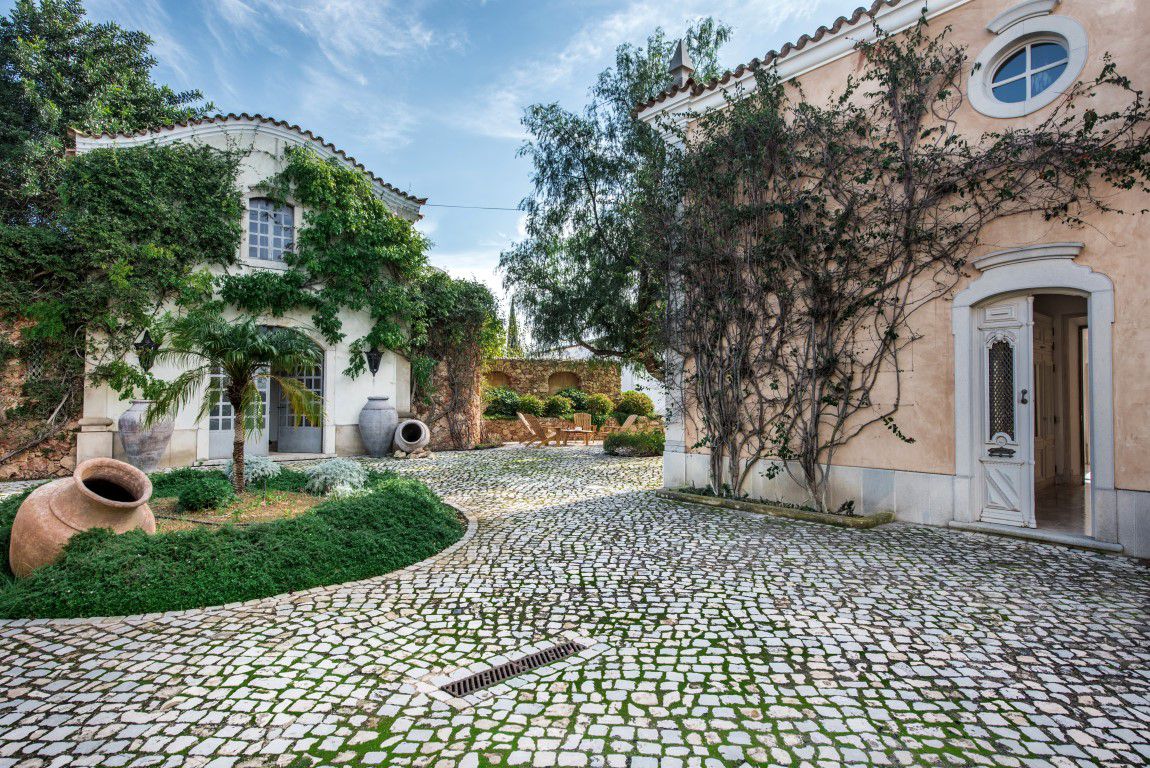 ********************************************************************************************************